The Brand Collaboration Dilemma: Keeping Current Is Key
13.12.2021 | Read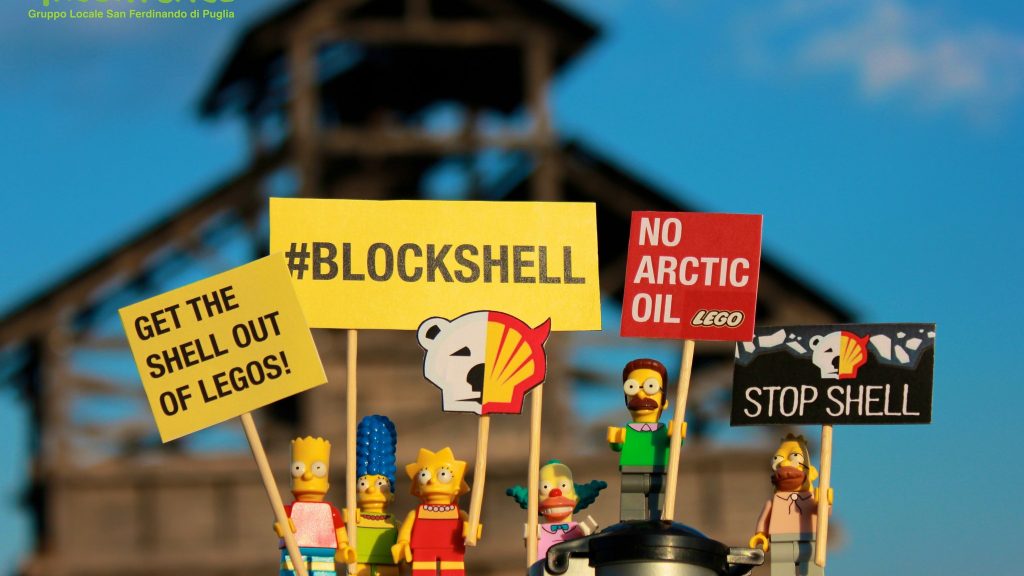 Collaborations have become an integral part of a brand's growth strategy. But like any relationship, brand collaborations and partnerships have their ups and downs and ultimately not all are made to go the distance. 
Why is it that some partnerships can stand the test of time, while others fail spectacularly?
We at The Caviar Spoon believe it comes down to ensuring that your brand collaboration reflects current trends, issues, and audience preferences. 
One key factor in determining the fate of brand collaborations is Generation Z; the FOMO (Fear Of Missing Out) generation. The influence and importance of our youngest generation of consumers cannot be underestimated. Draper's consumer research report 2020 states that this generation now makes up a staggering 40% of global consumers and their buying power equates to $150bn in the US alone, with that figure expected to keep rising, year on year. 
Unlike previous generations, Gen Z is less influenced by traditional marketing methods and the idea of brand loyalty. Instead, they look for hands-on collaboration, involvement, and weaving stories that ensure their voices are being heard and they are accurately represented. Short-lived, story-focused content is an increasingly effective way to reach Gen Z. It is seen as more authentic, at the moment, and hinges on the idea of FOMO, prompting younger generations to take immediate action. 
The impact of this generation on brand collaborations has been enormous. It's no longer enough to blow the dust off a previous collaboration and relaunch it to the world. Times change and issues arise that mean that sometimes the decision has to be made for brand partners to go their separate ways. 
LEGO X Shell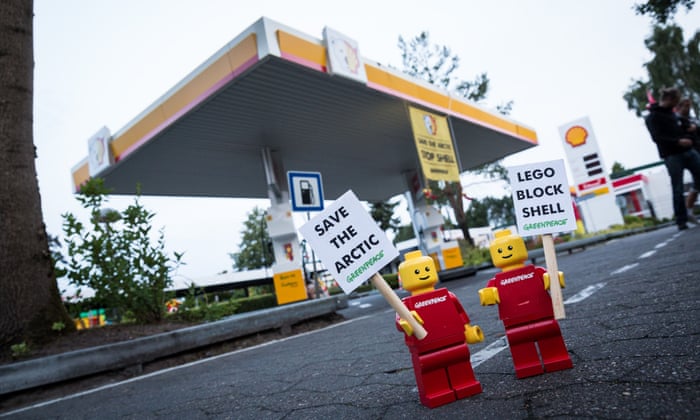 The collaboration
For 50 years, LEGO and Shell partnered together

LEGO created authentic toys featuring Shell's branding

Shell distributed LEGO's toys through their petrol station across 26 countries
What happened?
In 2014, amongst growing global concerns around climate change, Greenpeace targeted the LEGO X Shell collaboration. 

They believed it was wrong for children to play with toys that displayed the name of a company that had questionable environmental practices and was pursuing aggressive oil drilling in the arctic. 

Greenpeace released a YouTube video that criticised the partnership by enveloping a picturesque LEGO arctic with thick crude oil, all to a melancholy rendition of The Lego Movie theme song, 'Everything is Awesome'. 
The results
LEGO ended its decades-long partnership with Shell.

Both Shell and LEGO lost a collaboration deal worth $112m dollars.

Shell lost a partner that softened its global image.
Our take
While LEGO and Shell both mutually benefitted from the revenue generated over the course of the collaboration, both failed to recognise the growing unrest around climate action before the eyes of the world fell on them. However, once this collaboration was firmly in the rearview mirror, LEGO has gone on to have incredible success by creating short-lived collaborations with popular brands such as Disney, IKEA, and most recently, Adidas. 
Apple X U2
The collaboration
In 2004, Apple and U2 joined in collaboration with Apple creating a U2-branded iPod, offering U2's single "Vertigo" exclusively through the iTunes store, producing an iPod commercial featuring U2, and creating the first-ever digital box set featuring all of U2's albums.

This was the first time U2 had licensed their music for a commercial.

In 2014, Apple and U2 partnered again to deliver a free version of U2's album 'Songs of Innocence' to everyone with an iTunes account, whether they wanted it or not.
What happened?
The world began to grow more concerned over security breaches and the use of their data online.

U2 had not produced music in over 5 years and was not universally beloved by Apple's younger tech-savvy audience.
The results
The collaboration was seen as an intrusion on iTunes users' privacy and was named 'The $100m dollar debacle'. 

Less than a week later, Apple released instructions on how to remove the album from people's iTunes accounts. 

Apple never tried anything like the free U2 album again.
Our take
This collaboration was proof that not all collaborations are built to last, and brands need to continuously monitor their audiences' preferences before renewing an old partnership. Apple failed to recognise the dwindling popularity of the band with their own target audience and underestimated the concern around data protection and privacy. 
Pepsi X Kendall Jenner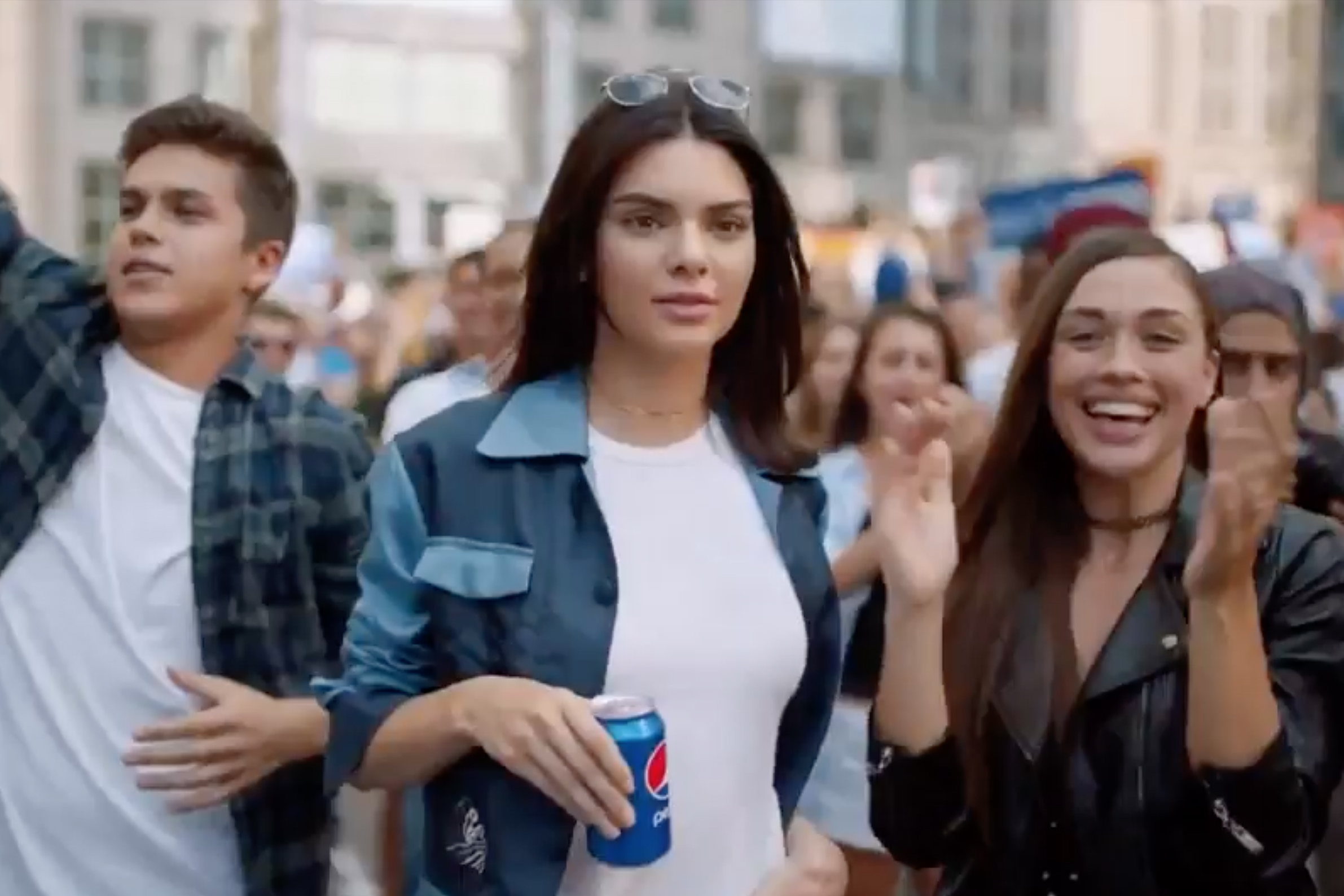 The collaboration
In 2017, Pepsi collaborated with Kendall Jenner on an ad campaign that showed the supermodel leading a protest through the streets.

In the ad, Jenner hands a can of Pepsi to a policeman on the front line of the protest and unites everyone.
What happened?
During a time when serious social and civil rights movements were gaining prominence around the globe, Pepsi's ad missed the mark severely and was perceived as being done in poor taste and not reflecting social consciousness. 
The result
The ad sparked accusations that Pepsi has appropriated a racial protest movement to sell a global fizzy drinks brand.

Pepsi came under scrutiny from human rights activist groups such as Black Lives Matter. 

Both Pepsi and Kendall Jenner apologised publicly for their lack of understanding and awareness of socio-political issues.
Our take
This is the poster child for collaborations gone wrong. Neither Pepsi nor Kendall Jenner recognised the importance of the growing civil and social rights movement taking place and were seen to trivialise current issues. Both sides garnered global bad press as a result.
On the other hand, we see brands who are masters of getting brand collaborations right by understanding choosing carefully who they, even those outside of their own industry, for mutual benefit.
For example, Louis Vuitton is a master in collaborations. The brand has created a storytelling legacy, partnering with brands, designers, and celebrities who can help them gain global exposure in new markets and keep their products relevant. Some of our favourite collaborations from Louis Vuitton include their partnerships with Takashi Murakami, Supreme, Scott Campbell, and most recently, the NBA. 
Louis Vuitton even started moving into the gaming world long before other fashion brands started to see the benefit of these collaborations. In 2016, they collaborated with video game company, Square Enix when their game, Final Fantasy XIII: Lightning Returns, was released.
It is through constant innovation and collaborations that this 166-year-old brand continues to attract a young audience. The company managed to top the fashion market and capture the hearts of millennials and Generation Z. Today, the company is one of the highest in fashion revenue in the world. 
Louis Vuitton's collaborative success stems from an understanding of what is current and not being afraid to move outside of their comfort zone, creating partnerships with brands that will successfully reach new audiences. 
At the Caviar Spoon, we feel that in order to see success with campaigns, brands need to continuously review their brand collaborations and partners, listen to the market, understand what value they can provide through their collaborations, and recognise when it is time to say goodbye. 
If you're ready to see success with relevant collaborations, apply for complimentary platinum access to our brand collaboration platform today. Contact mary@thecaviarspoon.com to begin your application process.