Join our community of pioneering collaborators and discover industry-leading masterclasses, exclusive networking and events, and our 'Brains Behind the Brands' interviews.
Be inspired.
Be connected.
Be at the forefront of the new marketing era
Master Classes
Discover the art of creating successful brand collaboration with online masterclasses taught by global industry thought-leaders.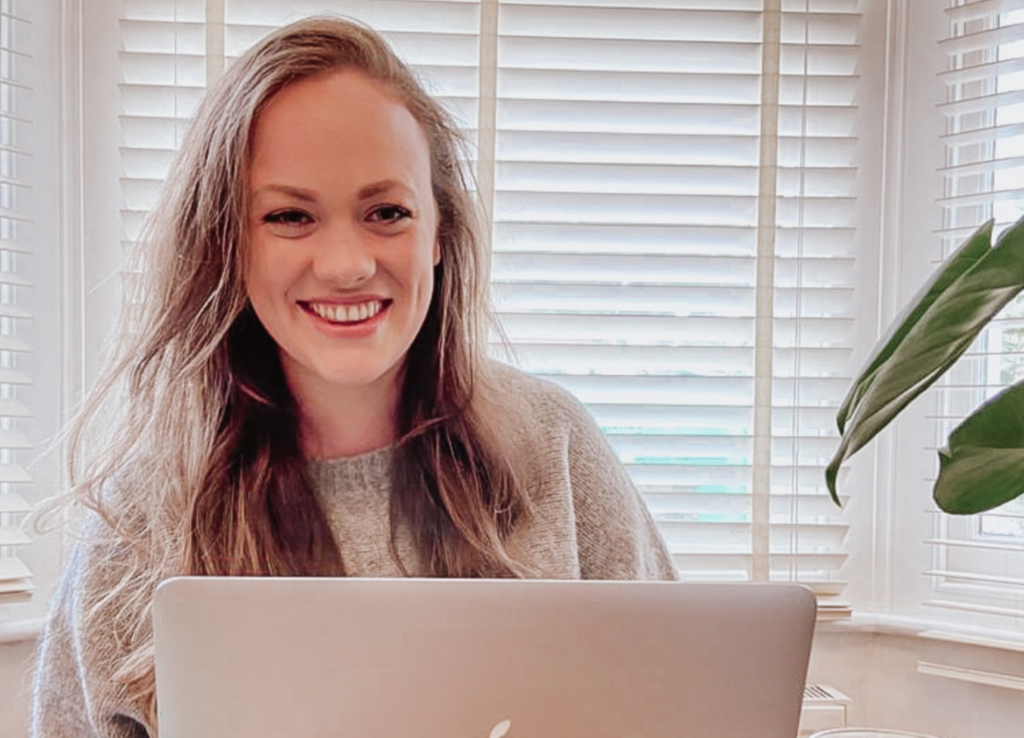 5 secrets to writing explosive copy to gain a collaborative edge
Aisling Wolfe
Rebel Writing
Tuesday 25 January 2022 6:00 pm - 6:45 pm
'Brains Behind The Brands' Interviews
Get inspired by our 'Brains Behind The Brands' interviews. Here we profile some of the best driving forces of collaborative marketing around the world..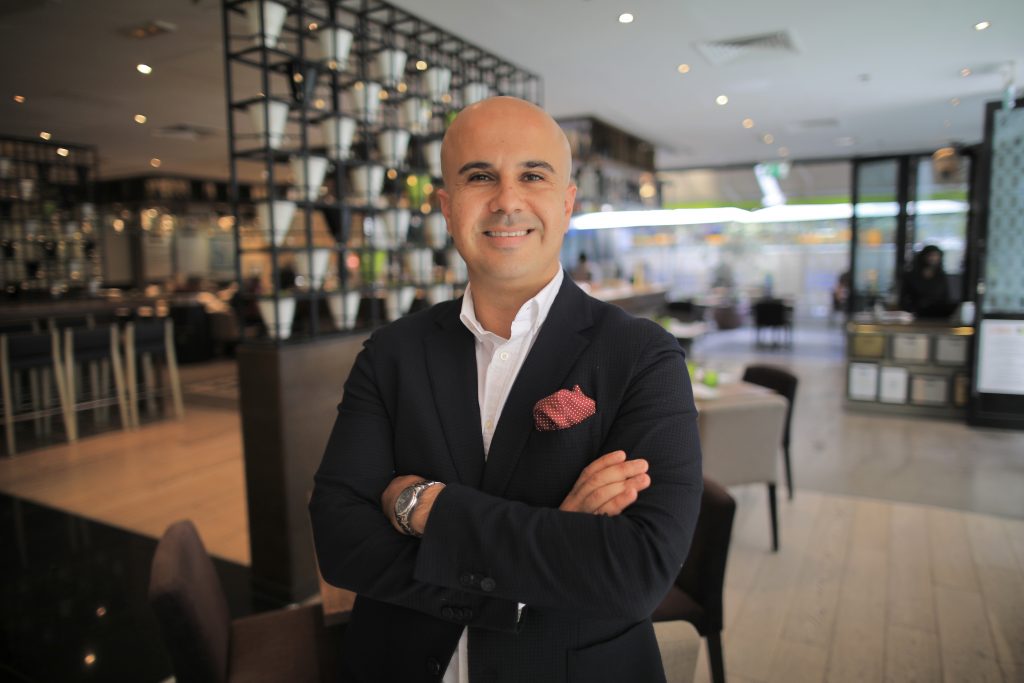 How to create exceptional experiences within Hospitality through brand collaborations with partners that share your values
Omar Shihab
Boca Dubai
Wednesday 19 January 2022 12:00 pm - 1:00 pm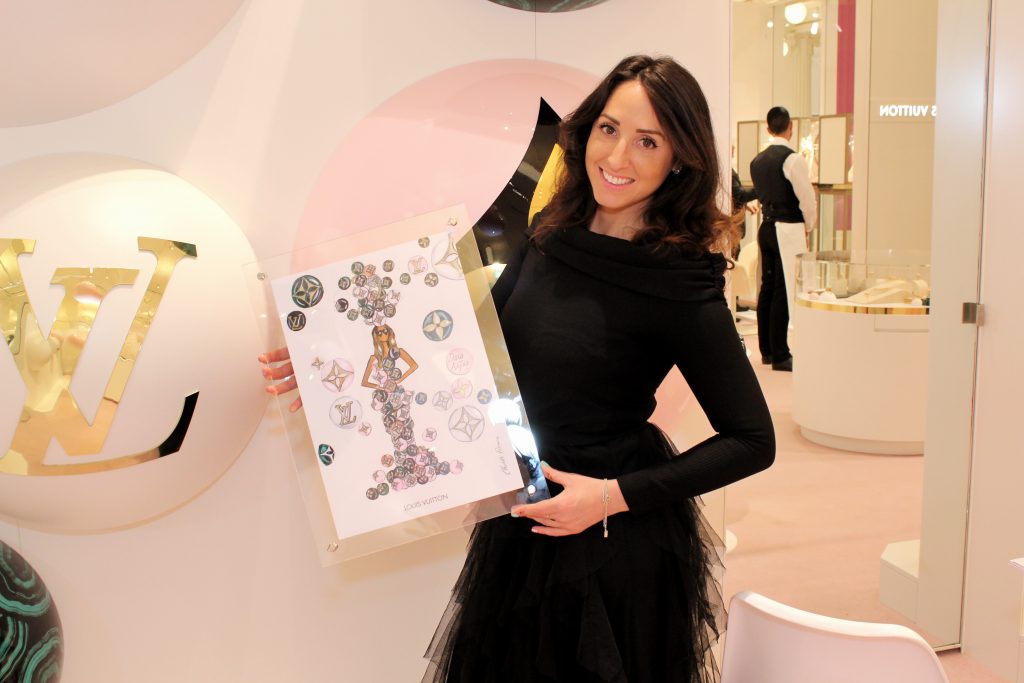 How to diversify your business as an artist through meaningful collaborations
Charlotte Posner
Thursday 9 December 2021 1:00 pm - 2:00 pm